donthink: Safe Bet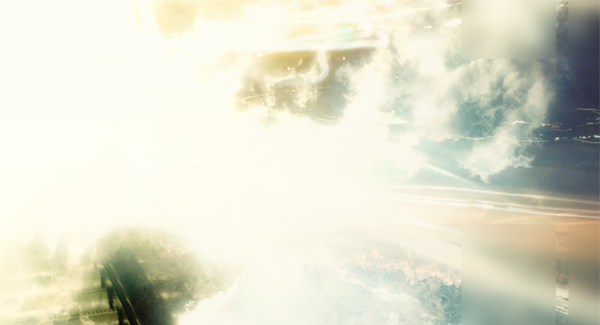 A luscious and vibrant sound was my aim for this mix, titled 'Safe Bet' because I wanted to create an introduction to downtempo / electronic music in a way that may captivate and grow interest. To subtly build an unfamiliar atmosphere and give hints of more to explore.
Classical tendencies, strings especially, sweet beats, glitchy cinematic effects and jazzy grooves fill the air. Mixed in 2003 while DJ'ing at
ErrorFM
as I hoped to inspire people with new music from around the world.
donthink – Safe Bet (63min):
Xploding Plastix – Dieci
Mujaji – Siempre (Jon Kennedy Remix)
Bonobo – Change Down
Jon Kennedy – Brown Acid
Bathysphere – Where's Vicky (Quantic Mix)
Caural – Sipping Snake Blood Wine (Savath & Savalas Remix)
The Cinematic Orchestra – All Things To All Men ft Roots Manuva
Broadway Project – Beauty
Yenara – When Mountain Meets The Sea
A Guy Called Gerald – Humanity ft Louise Rhodes (Funkstörung Remiks)
Daedelus – Minor Detour
King Seven – Hidden
Opiate – Pk 50
Hint – Count Your Blessings (Bonobo Mix)
Florian Ross – Piano Interlude