Obi Best
electropop // indie pop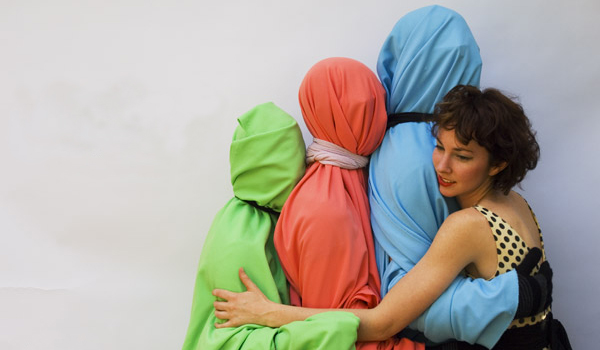 Obi Best's debut album,
Capades
, is a startling and addicting collection of refined pop songs. Whether it is the more orchestral ballads or synth-driven electropop that make up
Capades
; the record is equally dreamy, witty and infectious. Alex Lilly's capricious lyrics are tempered by tight musical arrangements, resulting in a playful and most importantly, fun sound. Lilly's sweet and pellucid vocals, backed by Bram Inscore (keys), John Wood (keys) and Barbara Gruska (drums), elevate the carefully composed and surprisingly complex songs of Obi Best.
Dreamy, whimsical electropop.
Obi Best – Nothing Can Come Between Us
Obi Best – Swedish Boy
buy mp3s