Urbs
nujazz // downtempo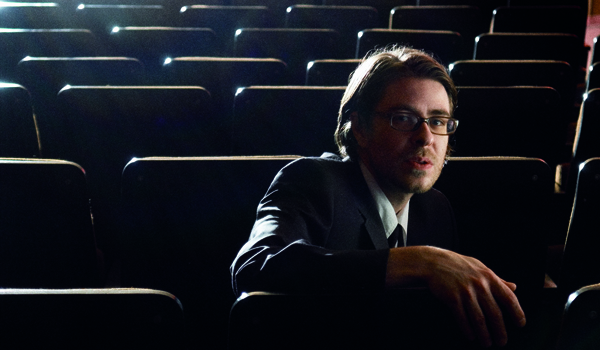 I promised myself I'd listen to 2005′s
Toujours le meme film
whenever I wanted to recall the accomplishments of the downtempo movement. The album, (over)produced by Paul Nawrata aka Urbs, is so complicated that it evokes emotions far beyond where current downtempo can reach. His aesthetic sophistication is impressive, creating a new motto that less is, actually,
never
more. And because his effortless groove never sounds congested, we are left with not mere beats, but life stories, spanning more than one time frame.
Vienna chanteuse, whisper me a new tune.
Urbs – So Weit
Urbs – Tu Moi Aussi?
Words contributed by Angad Raj Singh
buy mp3s