Reflex Reaction: Urban? What's urban?
I want your reaction
, here. Leave a comment and for any/all of the songs,
write your reaction to the song – keep it brief!
(Extra points if you use exactly 10 words) After a few days, I'm going to publish the most evocative/impressive/amusing comments here. Be sure to leave your name.
Prize Alert! The best comment(s) this week will win a brand-new Jarhead DVD with dogtags! (Hover your mouse over the image below to see!)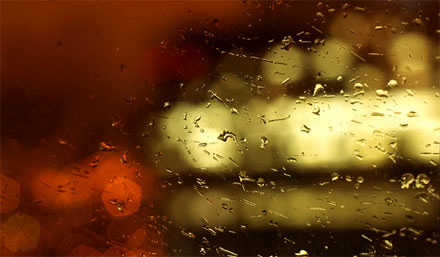 Nomisong is this week's winner! He will be getting a brand spanking new copy DVD of Jarhead with promotional dogtags! (Psst, email me, man!)
The best reactions follow:
chill hip hop // california groove
One Self – Bluebird from Children of Possibility (2005)
Gangsta femme Frante-style neo-soulster formula throwback from 93.~Nomisong
Dj Vadim follows the trend and learns to make money. ~Moka
digable planets on a magical pimped-out carpet ride in space. ~Jilly
grime // montreal bounce
Lady Fury – Too Much Drugs in Ur System (Ghislain Poirier Remix) from Ghislain Poirier – Bounce Le Remix (2006)
UK-Dizzee-MIA-grime sound gets diluted across the Atlantic.~Nomisong
Staight up bumpy ride of aural heart palpitations.~Runman
A mile-wide track compressed to two feet; EQ please, producer.~Pope Easier Rhino I
baltimore/philly club // dancehall remixed // electro-baile
Sizzla – I'm With The Girls (DJ ABCDEFG Remix) from Hollertronix – #3 EP (2005)
Urban sports car commercial soundtrack mashed with cheese pop toasting.~Nomisong
Clever blend of a cool old toon, a metromome, and a ribbon typewriter.~Runman
The boy has balls. He samples a famous song about a gay man forced to leave an non-understanding home life in a small town (Small Town Boy) and used it as the base for macho self-confident swaggering. Self-denial perhaps?~Will