Weekly Reflex Reaction
As much as I enjoy writing my thoughts on music, I'd like to hear yours for a change. So somewhat regularly, I'm going to put up some music on here and
I want your reaction
. Leave a comment and for any/all of the songs,
write your reaction to the song – keep it brief!
(5-15 words, extra points if you hit exactly 10) After a few days, I'm going to publish the most evocative/impressive/amusing comments here. Be sure to leave your name!
Ready?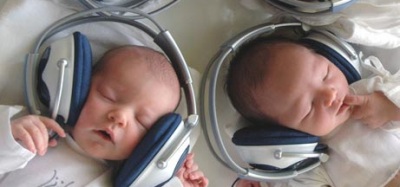 UPDATE! The best reactions follow:
androgynous folk cabaret
Antony and the Johnsons – Hope There's Someone
Aaron Neville and Joanna Newsom birthed one child named Antony. ~Aarika
Corine Tucker of Sleater-Kinney recast as a 400lb. troubadour.~E
nina simone reincarnate. troubled souls can produce beauty. somehow.~Anon.
roots reggae ballad
Ken Boothe – Everything I Own
David Gray's wannabe brother meets a red stripe fanboi – no thx.~cJw
Ken's longing vocal somewhat negated by dispassionate and bouncy instrumentation.~tom
Insipid in its theft of alien verse for vanilla purposes~mylime
1950's game show theme
Norman Paris – I've Got A Secret (Plink Plank Plunk)
Cartoon characters chasing each other through the house on tip-toe.~L.N. Hammer
Kittens in pajamas tidying up the house~Justin
an energetic lullaby for the impressionable young Alex Trebek, perhaps?~Anne