Bersarin Quartett
cinematic electronic // heady ambient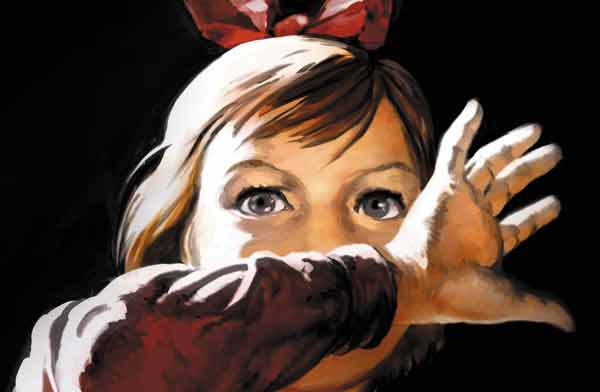 Not since Trentemøller has an electronic artist approached his music with such delicacy. But while the Dane kept your brain busy measure to measure, the sole member of Bersarin Quartett, Thomas, makes no bones about holding you rapt in a piece of steady, twirling music for up to sixteen minutes. Natural strings, arpeggiated synth and raspy drums combine to construct a cinemascape of melancholy and thought.
Sublimity missing a screen.
Bersarin Quartett – Oktober
Bersarin Quartett – St. Petersburg
NYC Peoples: I'll be in town this weekend, mostly to attend this epic Quantic (and his Combo Barbaro), Nickodemus, Beto, DJ Busquelo beach party on Governor's Island Sunday. Holler if you're around, you should certainly not miss.