Aurgasm's taking an Eastern European vacation
I'm heading with Aurgasm friend, Adam, to Europe for three weeks in July.
Right after we land, we're hitting up the Dour Festival in Belgium.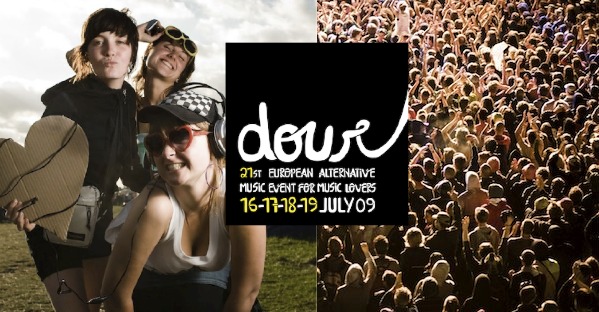 Totally psyched about this. We plan to bring you the same sort of broad coverage that we did for SXSW. Go check their lineup and yell at us if there's anyone there we need to see.
We got our train passes
After the festival, we're planning on meeting up with my brother in Stuttgart and taking the train around quite a bit. Right now we're planning on hitting Amsterdam, Stuttgart, Prague, Olomouc, Krakow and Budapest. And then maybe Zagreb or Rijeka, Croatia, or Cluj, Romania, or somewhere else?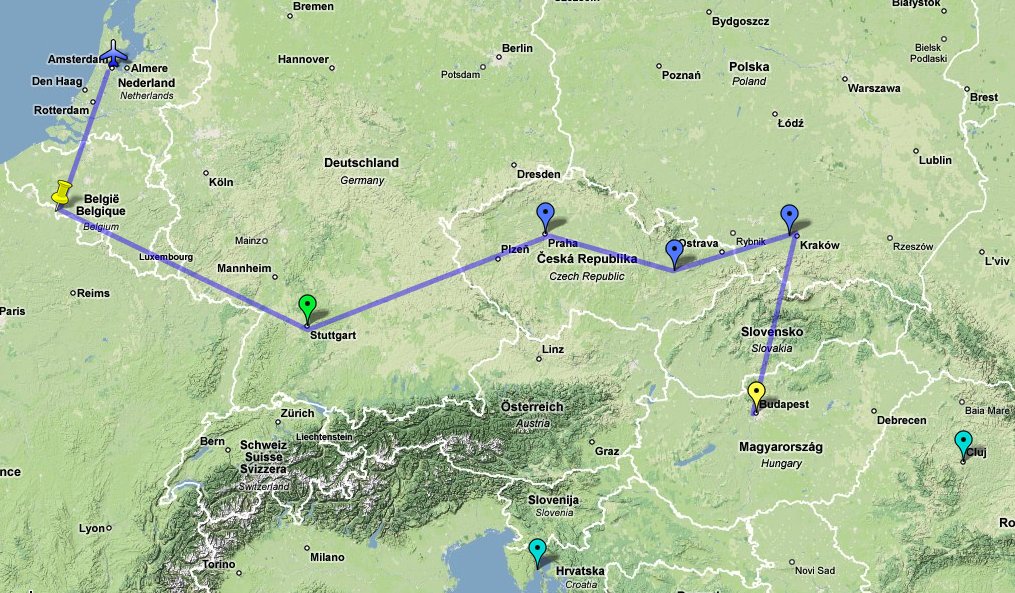 If anyone has suggestions for what to do or see, or any nearby cities, please leave a comment. (I might email you back) If you live in one of these spots, I'd love your perspective and we should definitely meet up for a drink!
Can I get some music, please?
Why, certainly :) Dub FX, is a beatbox artist who street performs all over Europe. Watching him construct one of his multilayered compositions is impressive—he throws some pitch-shifted bass underneath ethereal treble highlights and solid hip-hop vocals: