Redesign: Aurgasm's so fresh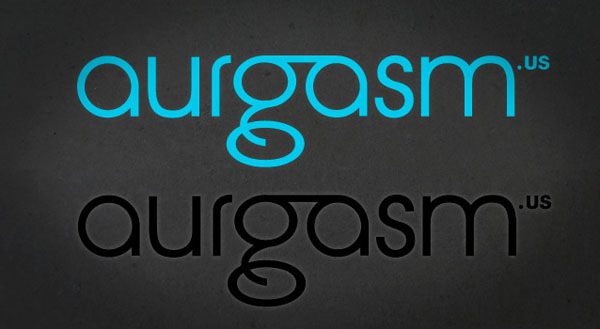 Four and a half years after its inception, Aurgasm is now sporting some new looks. I worked together with designer Tom Kershaw to craft a more engaging, more rich, and more 2009 look. Larger imagery, a fresh identity, and enhanced visual clarity join the usable music listening experience you've gotten used to.
This redesign is a gift from us at Aurgasm to you, our faithful readers. We truly enjoy sharing music with you. We hope you like the design. I'm still ironing out some bugs, but please leave a comment if you see something out of sorts.
Thanks!