Lullatone
bedtime beats // pajama pop // indie folk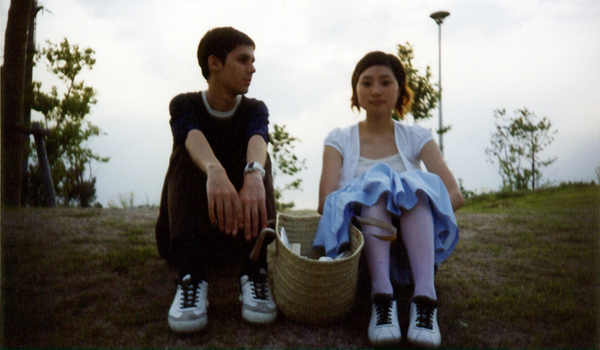 Shawn James Seymour and Yoshimi Tomida make up the husband and wife duo, Lullatone, from Nagoya, Japan. Lullatone's first album was comprised of lullabies written by Shawn for Yoshimi, and their freshly recorded album is a collection of new lullabies for their child, Niko. Their appropriately self-dubbed "pajama pop," is a playful blend of whispered vocals, unique instrumentals and carefully spaced beats. For the album,
The Bedtime Beat
, they mixed the ambient sounds of bedtime rituals, such as splashing bathwater and gentle snoring. Notably, in the song "Goodnight Train" they used a xylophone played with a violin bow to imitate the
chug-chug
of a train. Conceptual but not distancing, their comforting and alluring sound is far from boring. Rather, Lullatone's songs are delightful gems that capture the familiar essence of home.
Sweet homemade lullabies.
Lullatone – The Bathtime Beat
Lullatone – Goodnight Train
buy mp3s