Alex & Sam
indie folk // acoustic pop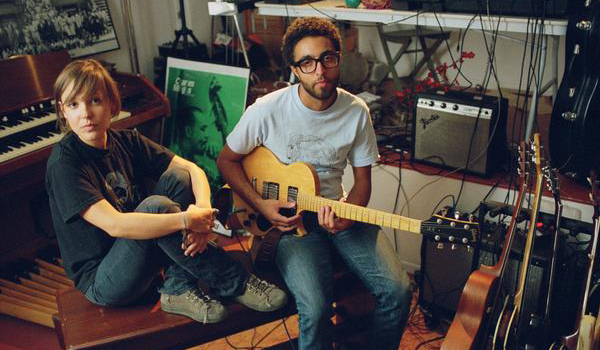 When I first heard the gentle tunes of Alex & Sam, it was absurd how quickly I became enamored with their jazz-influenced, indie folk sound. Throughout their debut E.P.,
Sounds Like This: Part One
, the duo's deceptively simple melodies and intimate vocals are paired with full strings, keyboards, horns and a gentle percussion that keeps the whole record moving. Whether it's Alex or Sam taking the vocal lead (or both), each song is a gem, lovely and unexpected.
Effortless melodies and intoxicating harmonies.
Alex & Sam – Buy Your Side
Alex & Sam – Land Of The Free
buy mp3s